PRIVATE HOME FC
INTERIOR DESIGN
WDCA | Worldwide Design & Communication Agency
ARCHITECTURE & INTERIOR DESIGN
WDCA | Worldwide Design & Communication Agency
Jesús Linares
Art Direction, Interior Design, CGI Illustration, Digital Development, Photography, Film
Interior design, Lighting design, Furniture design, Plans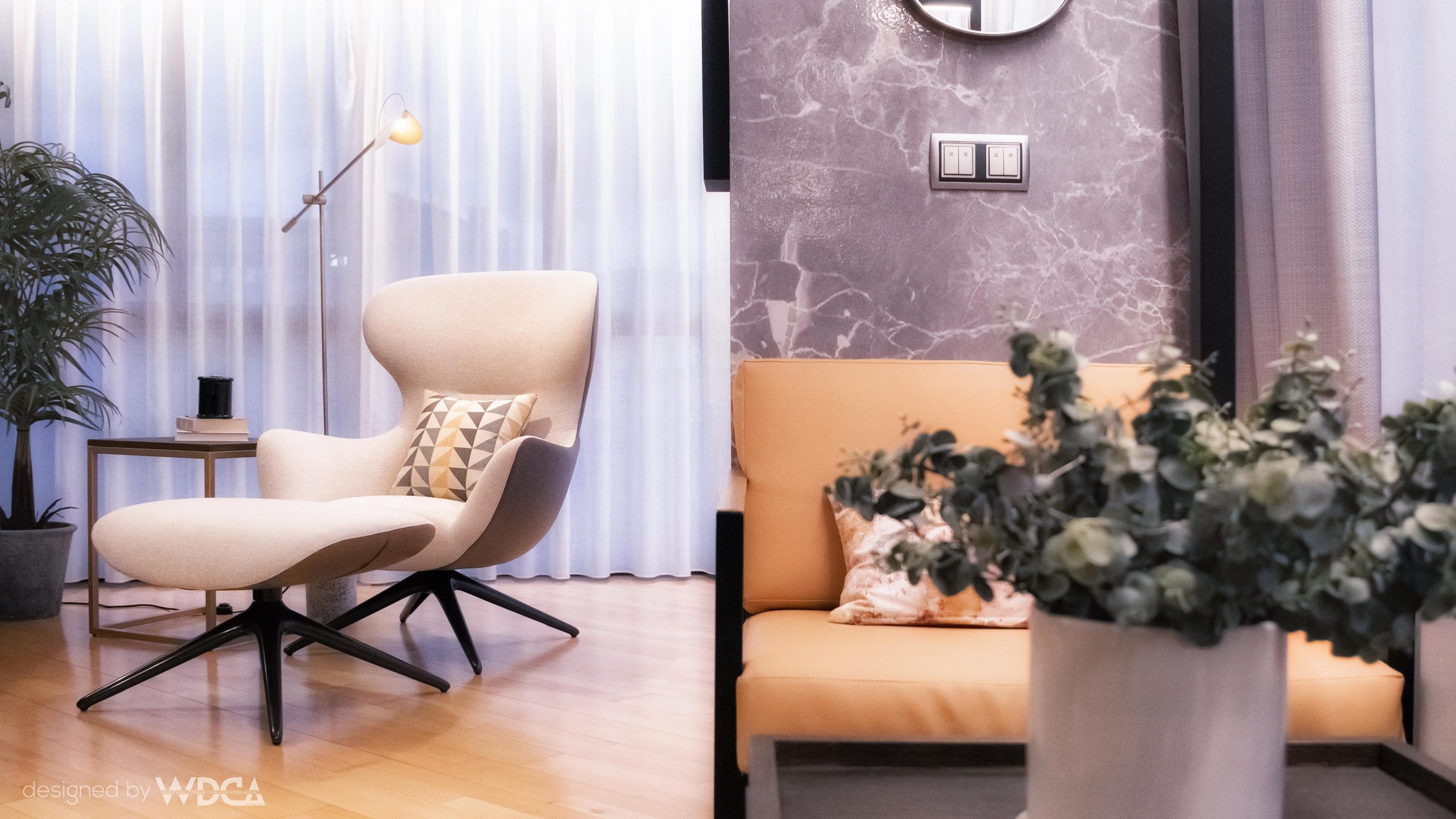 PRIVATE HOME FC 2020
PROJECT TYPE | RESIDENTIAL
INTERIOR DESIGNER | JESÚS LINARES | WDCA
PHOTOGRAPHY | WDCA
LOCATION | PONFERRADA, SPAIN
AGENCY | WDCA Agency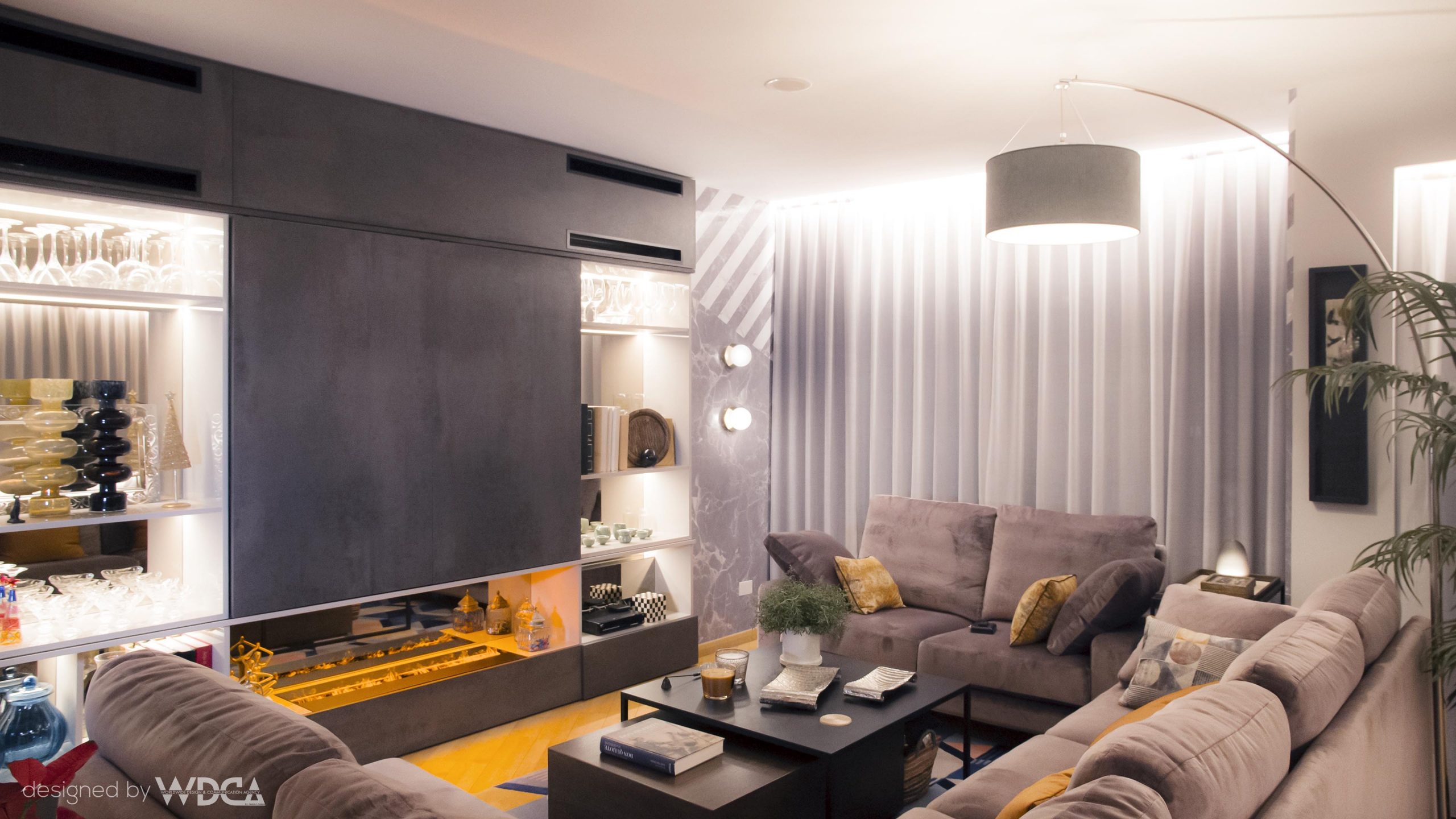 PRIVATE HOME FC 2020
PROJECT TYPE | RESIDENTIAL
INTERIOR DESIGNER | JESÚS LINARES | WDCA
PHOTOGRAPHY | WDCA
LOCATION | PONFERRADA, SPAIN
AGENCY | WDCA Agency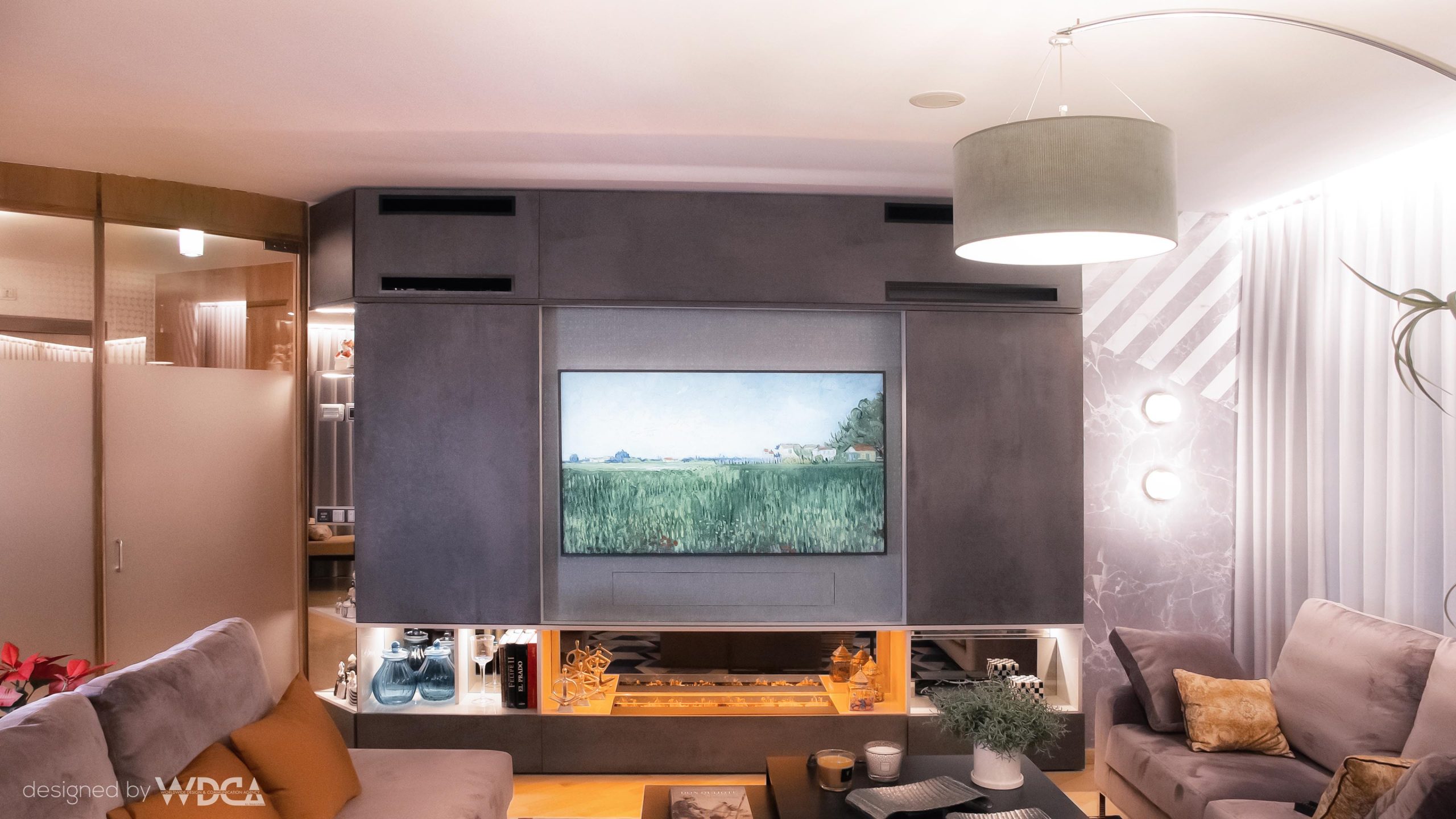 PRIVATE HOME FC 2020
PROJECT TYPE | RESIDENTIAL
INTERIOR DESIGNER | JESÚS LINARES | WDCA
PHOTOGRAPHY | WDCA
LOCATION | PONFERRADA, SPAIN
AGENCY | WDCA Agency
PRIVATE HOME FC 2020
PROJECT TYPE | RESIDENTIAL
INTERIOR DESIGNER | JESÚS LINARES | WDCA
PHOTOGRAPHY | WDCA
LOCATION | PONFERRADA, SPAIN
AGENCY | WDCA Agency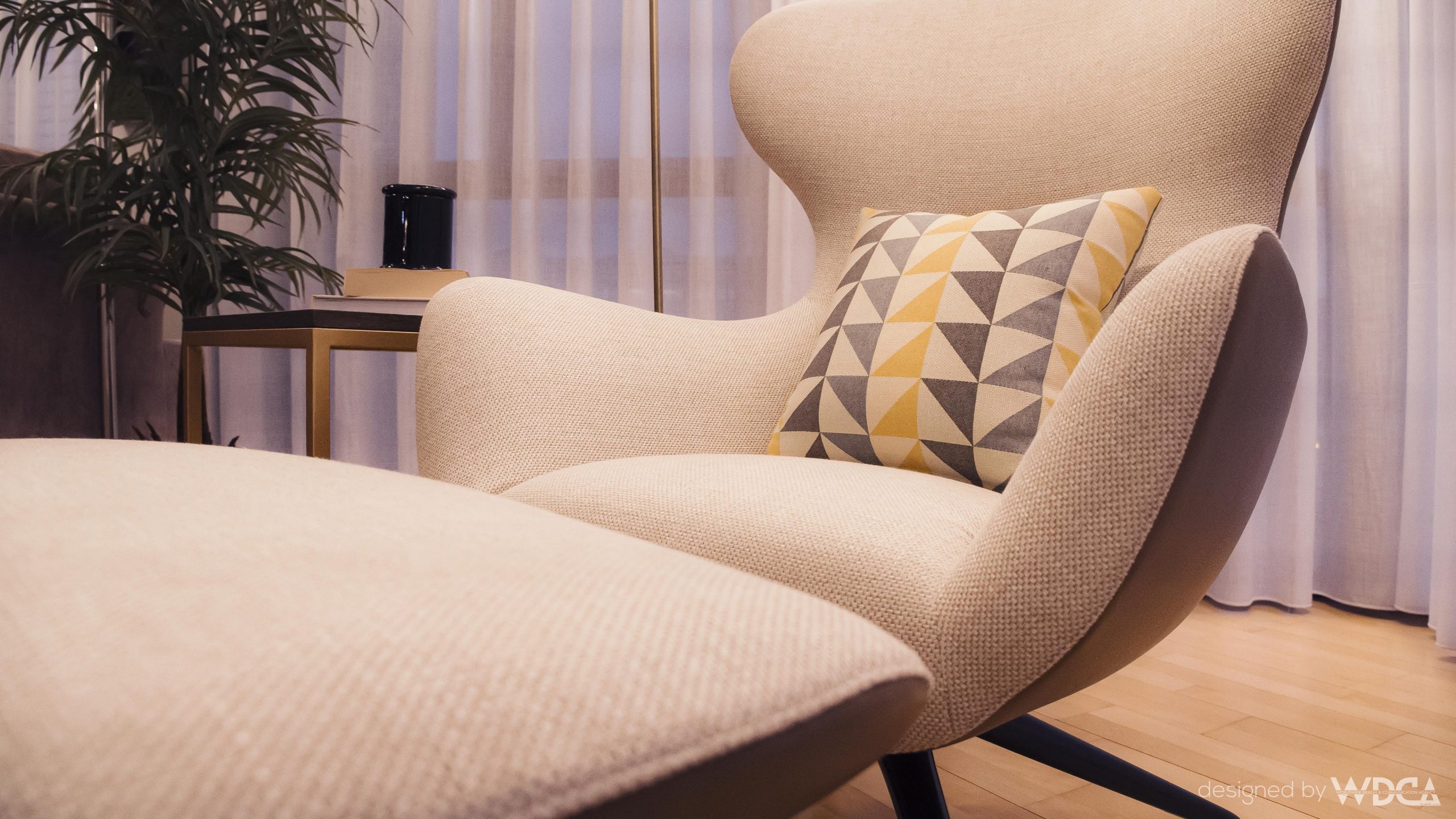 PRIVATE HOME FC 2020
PROJECT TYPE | RESIDENTIAL
INTERIOR DESIGNER | JESÚS LINARES | WDCA
PHOTOGRAPHY | WDCA
LOCATION | PONFERRADA, SPAIN
AGENCY | WDCA Agency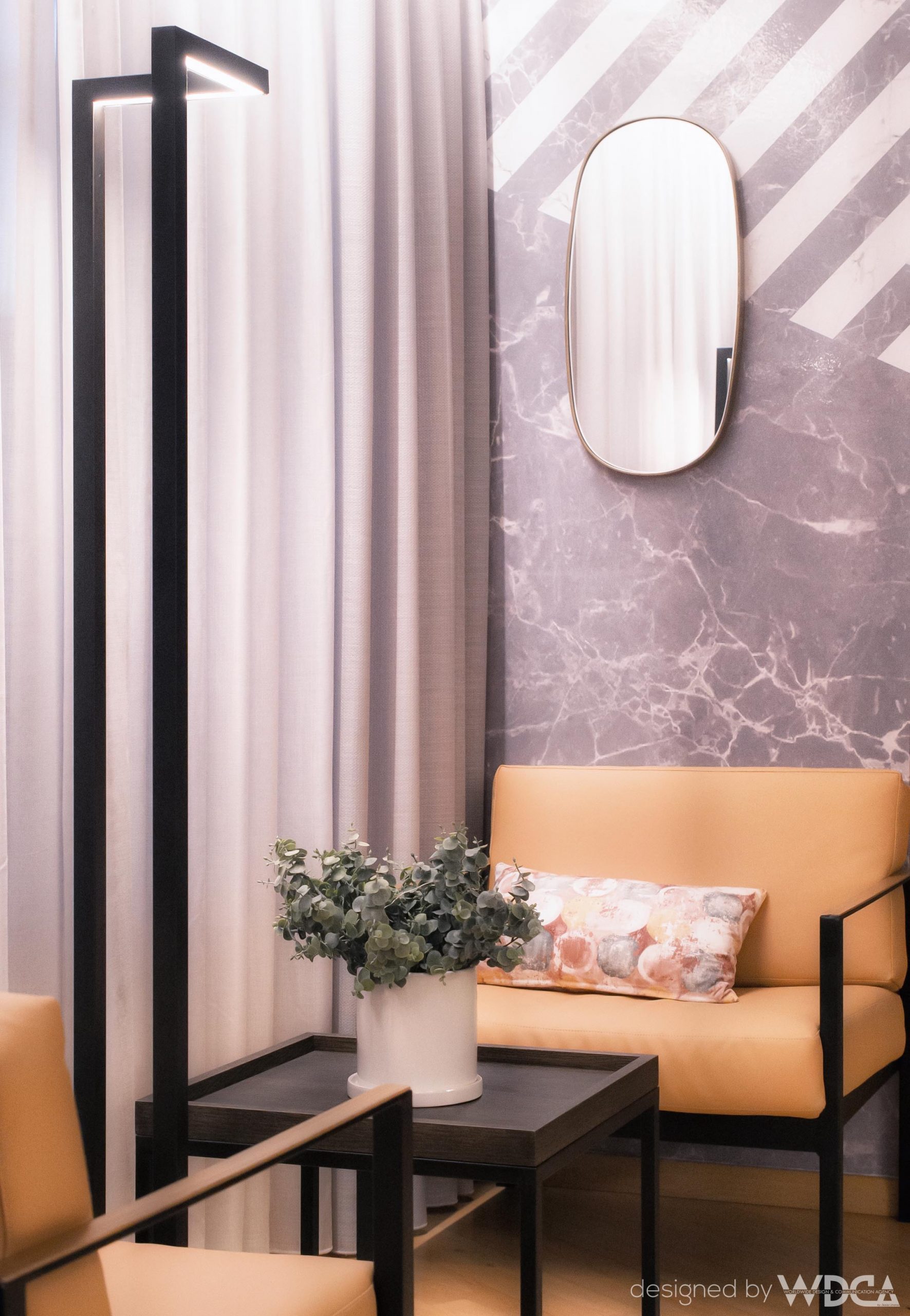 PRIVATE HOME FC 2020
PROJECT TYPE | RESIDENTIAL
INTERIOR DESIGNER | JESÚS LINARES | WDCA
PHOTOGRAPHY | WDCA
LOCATION | PONFERRADA, SPAIN
AGENCY | WDCA Agency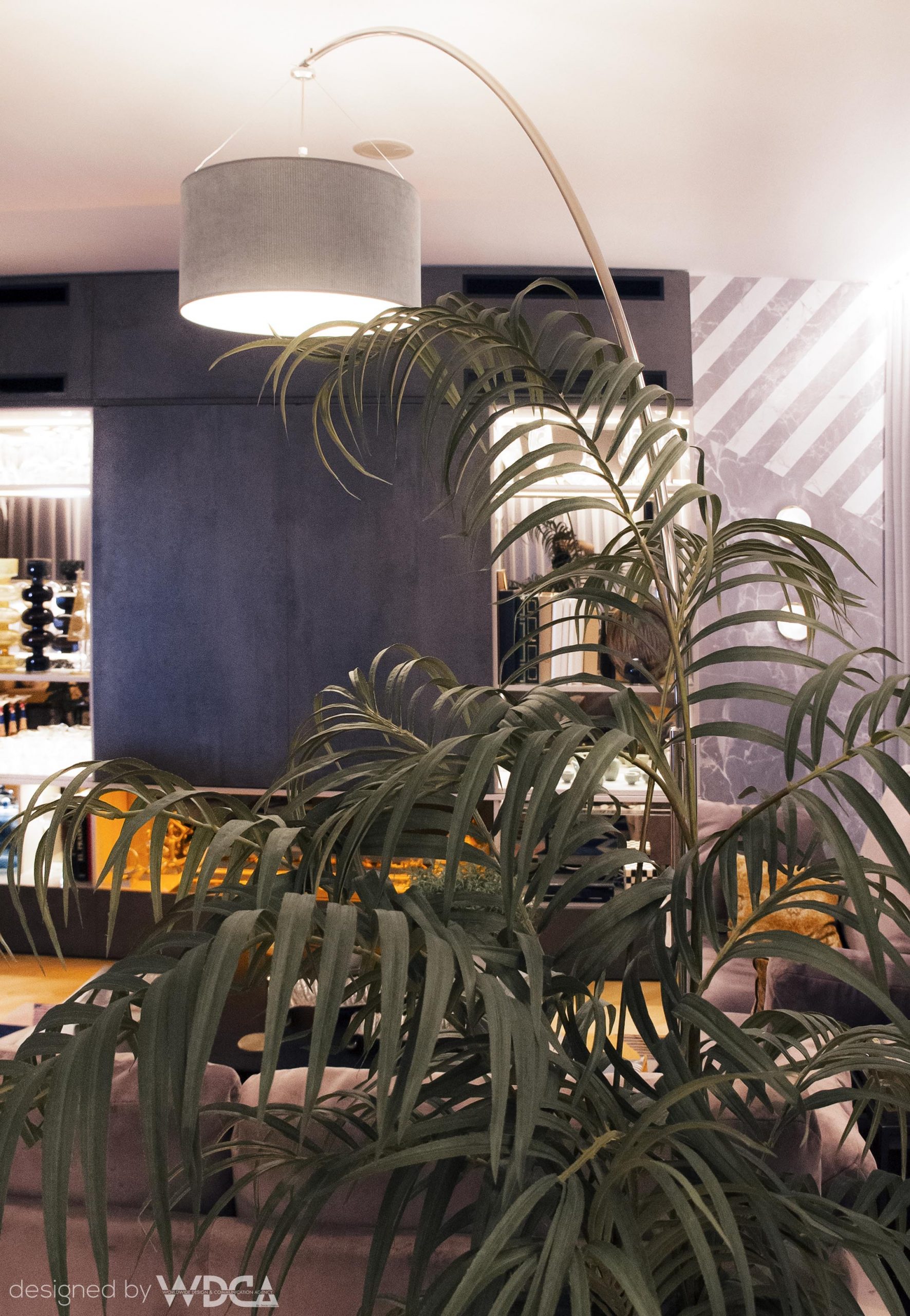 PRIVATE HOME FC 2020
PROJECT TYPE | RESIDENTIAL
INTERIOR DESIGNER | JESÚS LINARES | WDCA
PHOTOGRAPHY | WDCA
LOCATION | PONFERRADA, SPAIN
AGENCY | WDCA Agency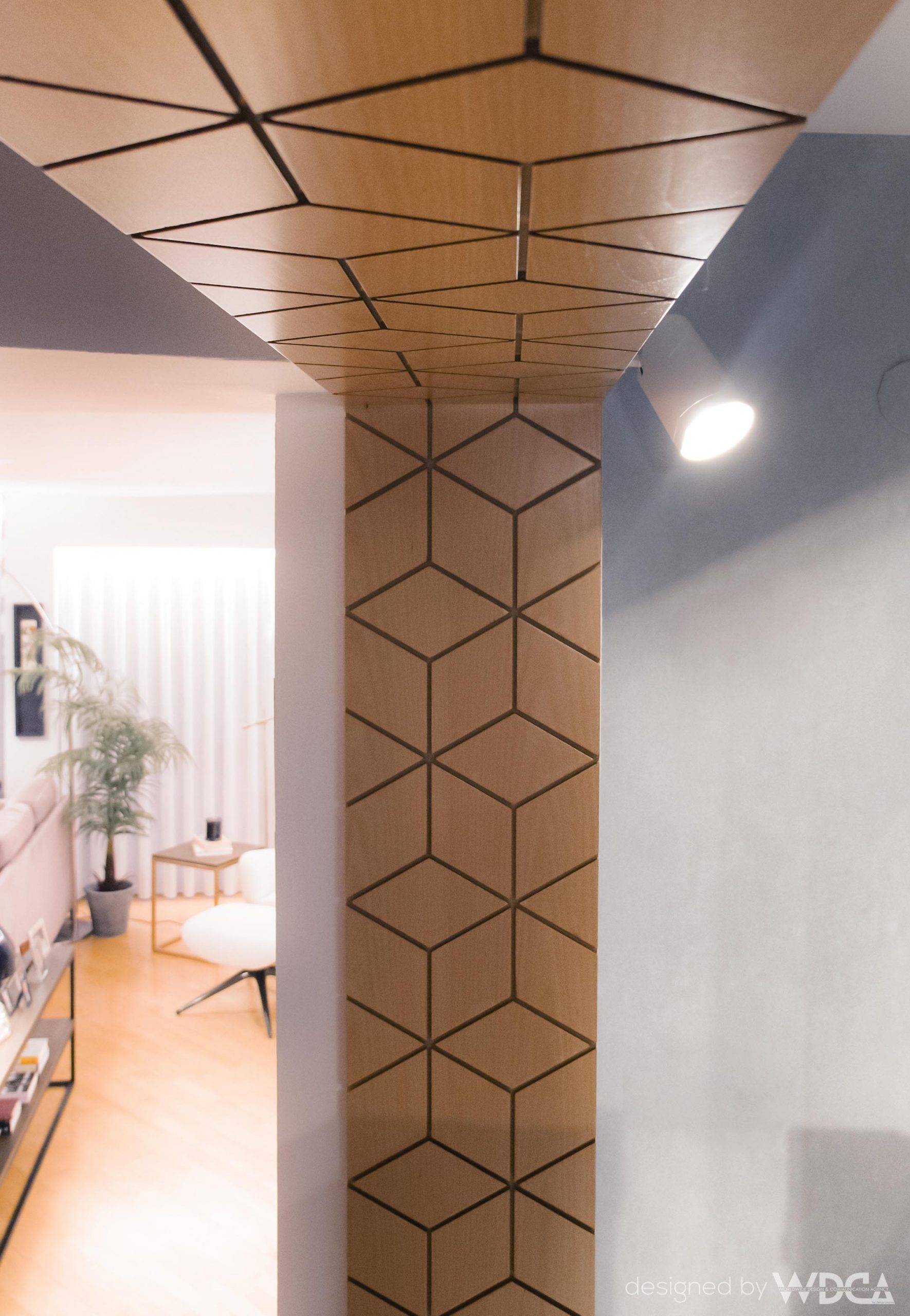 PRIVATE HOME FC 2020
PROJECT TYPE | RESIDENTIAL
INTERIOR DESIGNER | JESÚS LINARES | WDCA
PHOTOGRAPHY | WDCA
LOCATION | PONFERRADA, SPAIN
AGENCY | WDCA Agency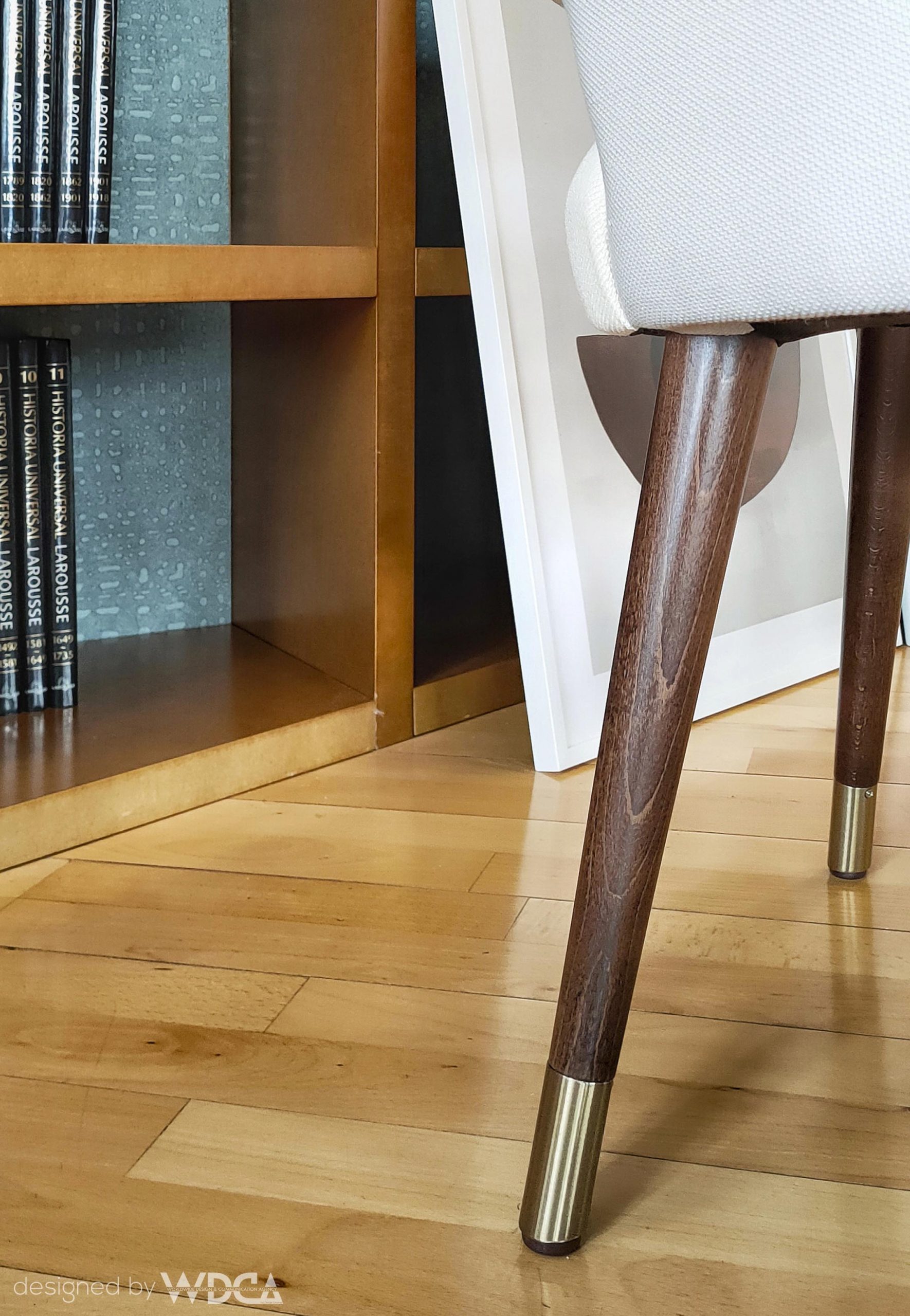 PRIVATE HOME FC 2020
PROJECT TYPE | RESIDENTIAL
INTERIOR DESIGNER | JESÚS LINARES | WDCA
PHOTOGRAPHY | WDCA
LOCATION | PONFERRADA, SPAIN
AGENCY | WDCA Agency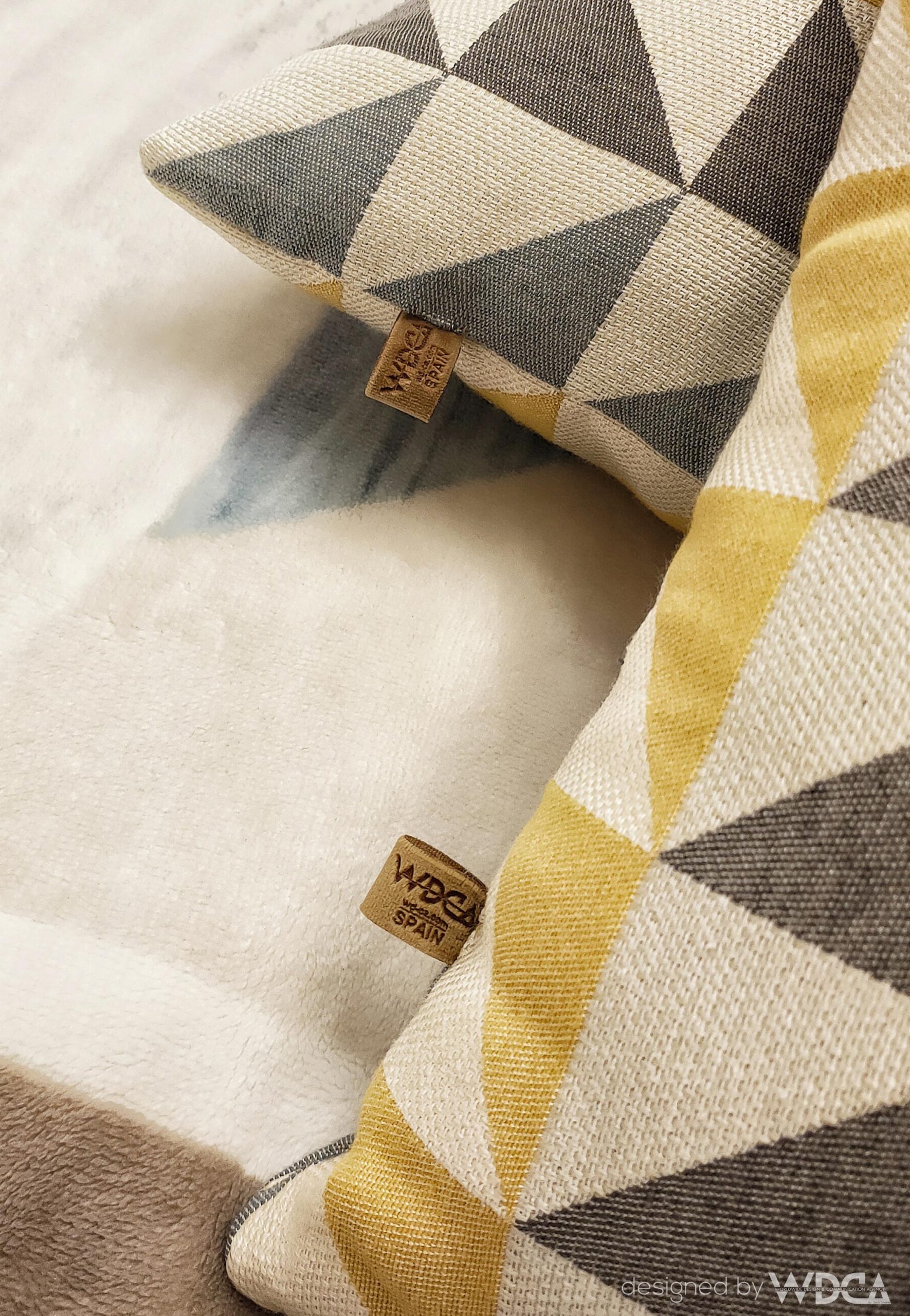 PRIVATE HOME FC 2020
PROJECT TYPE | RESIDENTIAL
INTERIOR DESIGNER | JESÚS LINARES | WDCA
PHOTOGRAPHY | WDCA
LOCATION | PONFERRADA, SPAIN
AGENCY | WDCA Agency
For this project, a wide space has been thought of, with color and functionality in the furniture, keeping the current sofa, and creating areas for different uses.
The main thing about this distribution is each area for a different use, with a combination of materials and colors that make a calm and pleasant space, without highlighting one area or another and that everything makes sense in the same space.
As you can see, the combination of colors in the materials are always similar in the different areas, so that the new design makes sense and nothing is out of place.
The furniture preserve the style of each element, and colors, so that there is an environment like the one designed.