Ckeck out the lastets news, projects and articles about Architecture, Interior design, 3D Visualization and virtual reality.
Illuminating Interior Inspirations and 3D Visualization Insights.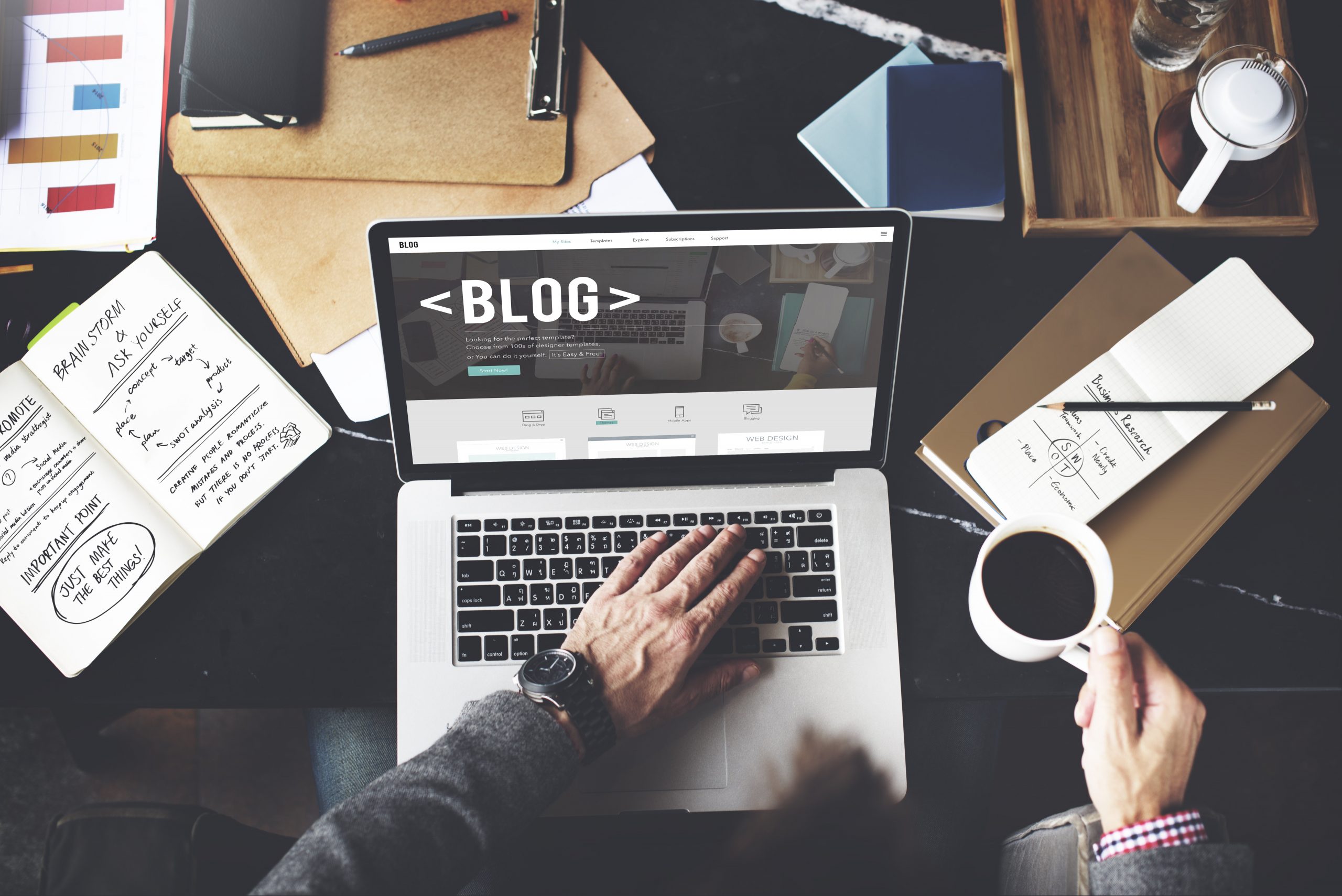 Welcome to WDCA | Worldwide Design & Communication Agency, where creativity knows no boundaries. We are your partners in the realms of Architecture, Interior Design, 3D Visualization, and Virtual Reality.
Date of publication – 02/10/2023