Welcome to WDCA, where creativity knows no boundaries. We are your partners in the realms of architecture, interior design, 3D visualization, and virtual reality. In this inaugural blog post, we invite you to embark on a journey through our diverse portfolio, where innovation, aesthetics, and cutting-edge technology converge to redefine the way we experience spaces. https://wd-ca.com/international-desing-agency-working-worldwide/
Architecture redefined at WDCA, we breathe life into architectural dreams. Our team of visionary architects collaborates seamlessly with clients to transform concepts into concrete structures. From residential havens to commercial marvels, our architectural expertise spans across a spectrum of projects, ensuring that each space tells a unique story.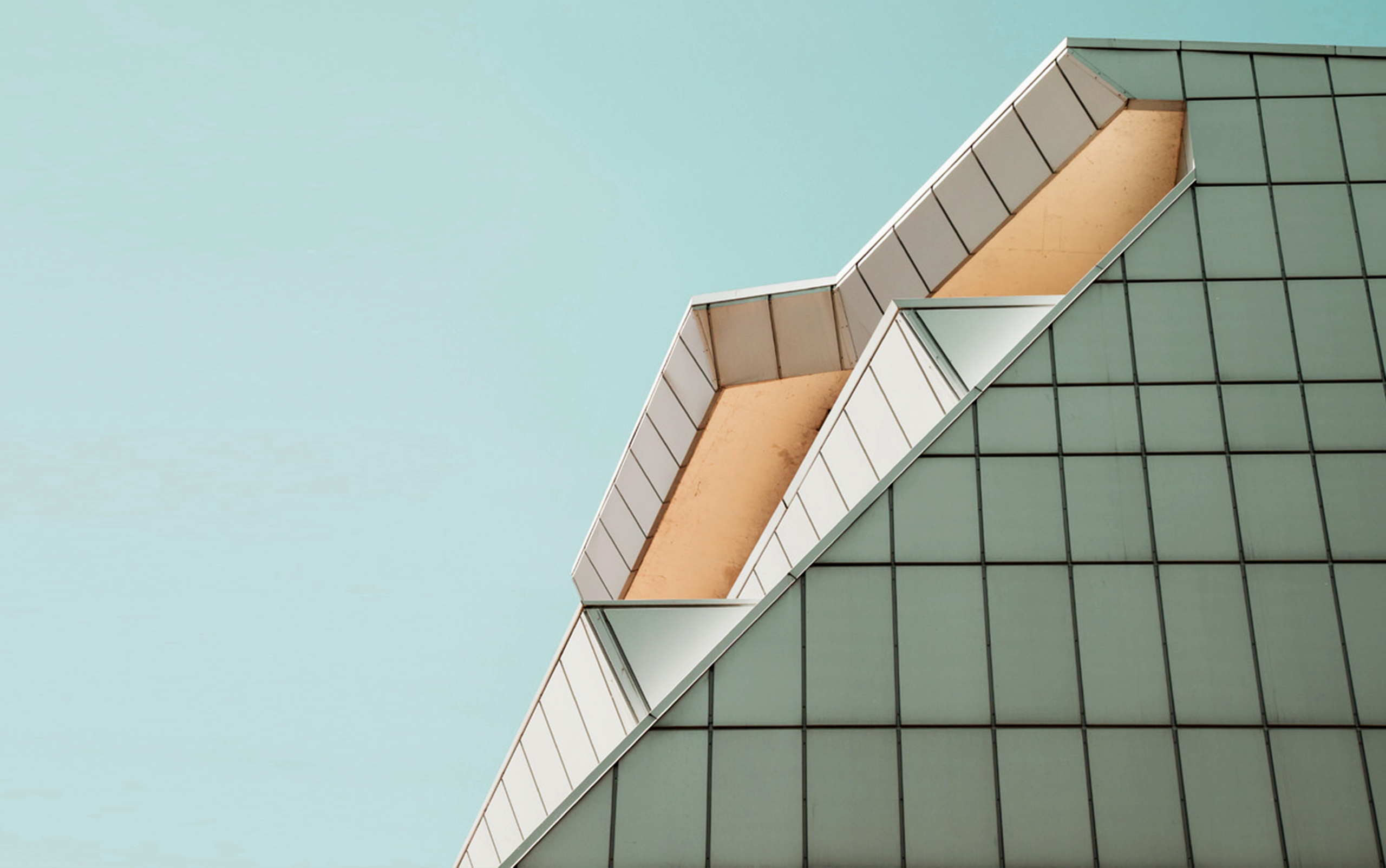 Interior elegance step into a world of interior design where luxury meets functionality. WDCA crafts interiors that captivate the senses, balancing aesthetics with practicality. Our interior design solutions elevate your living or working spaces to new heights of elegance and comfort.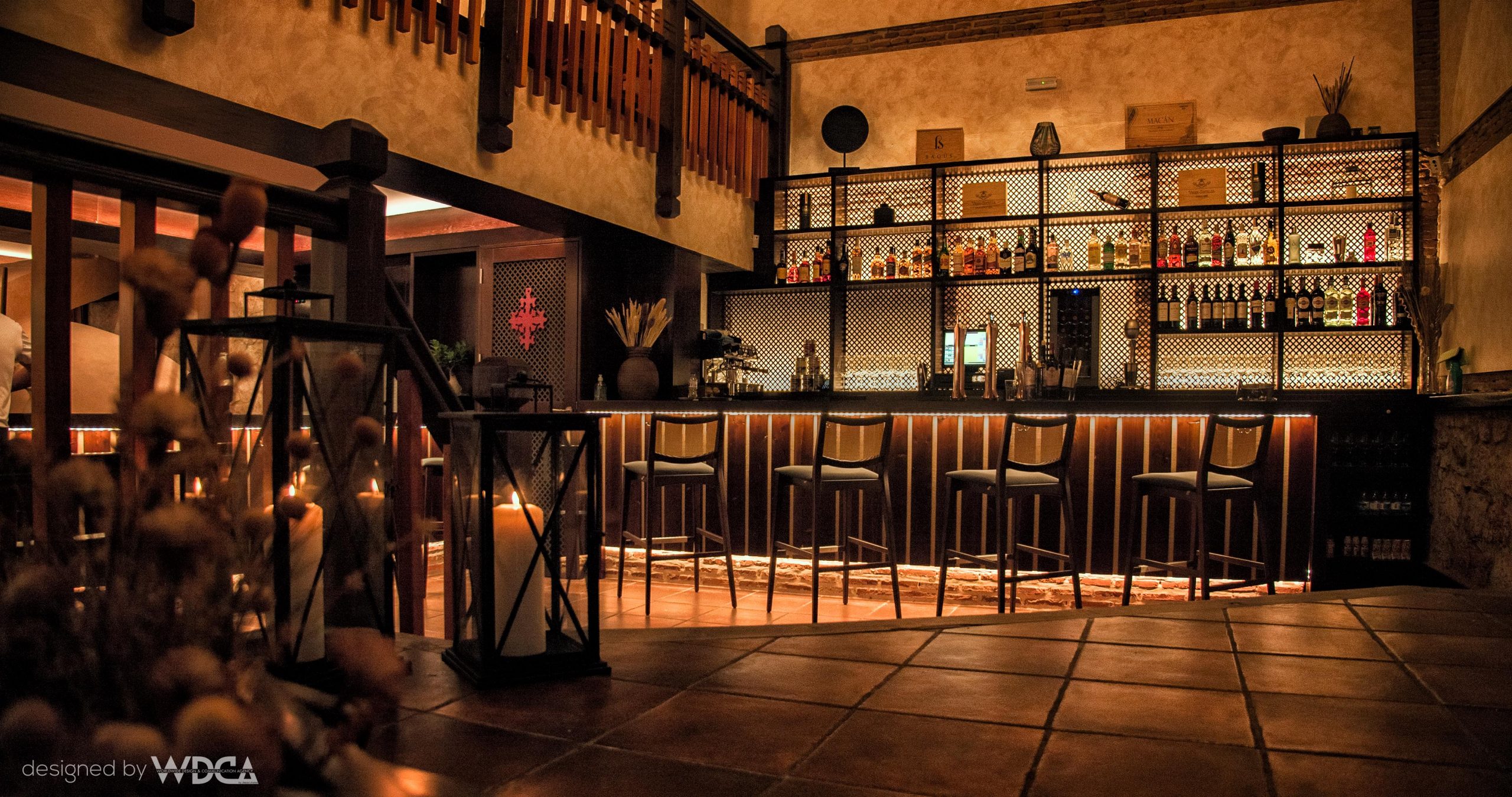 3D visualization magic experience the power of 3D visualization as we breathe life into your ideas. Our state-of-the-art 3D rendering technology allows you to see your projects come to life before they're built. It's the perfect tool for architects, developers, and designers to communicate ideas with clarity and precision.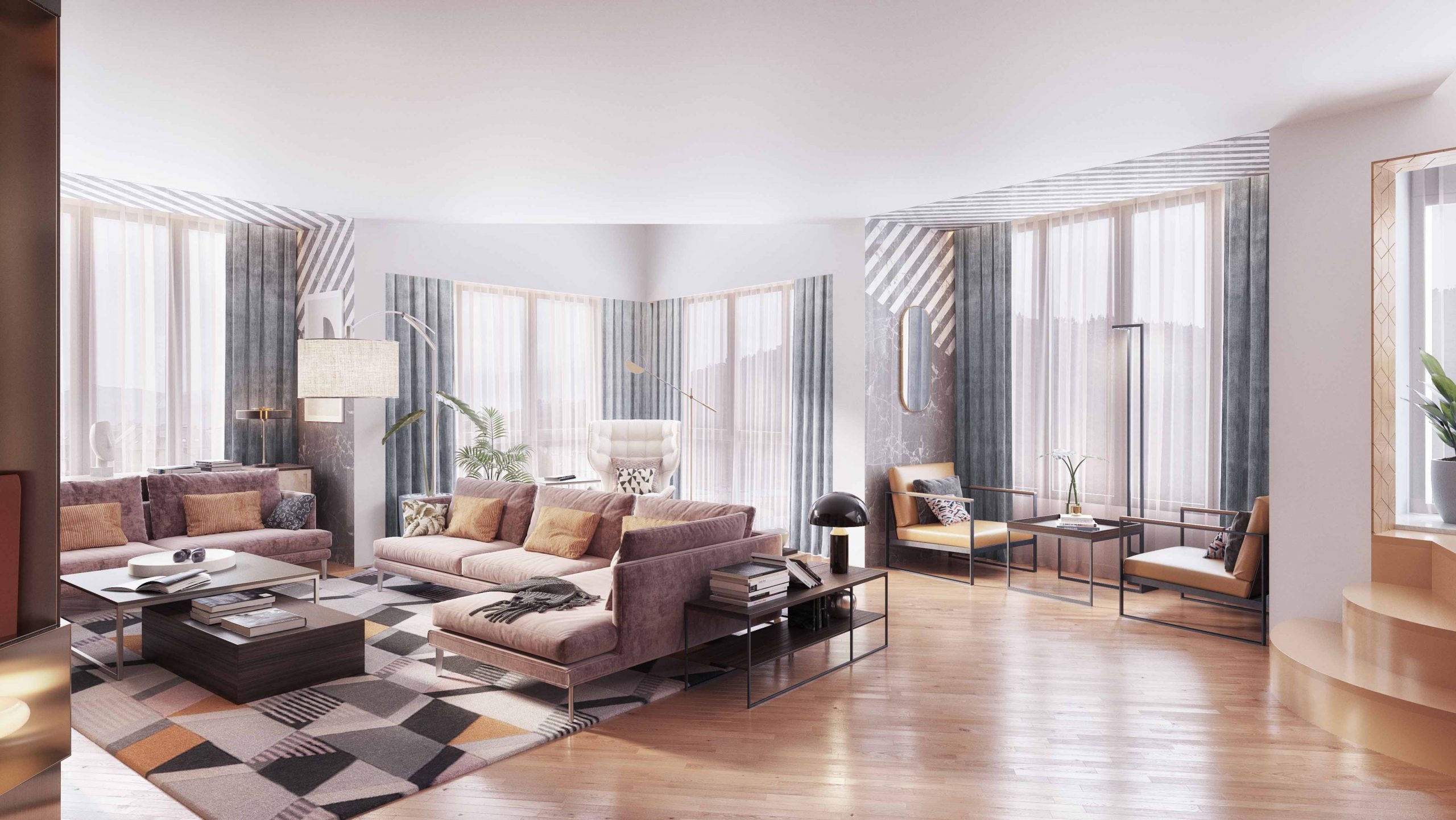 Immersive reality take a leap into the future with our immersive virtual reality experiences. WDCA leverages VR technology to provide a virtual tour of your projects. Whether it's a property showcase or a walkthrough of your dream home, our VR solutions make it feel like you're already there.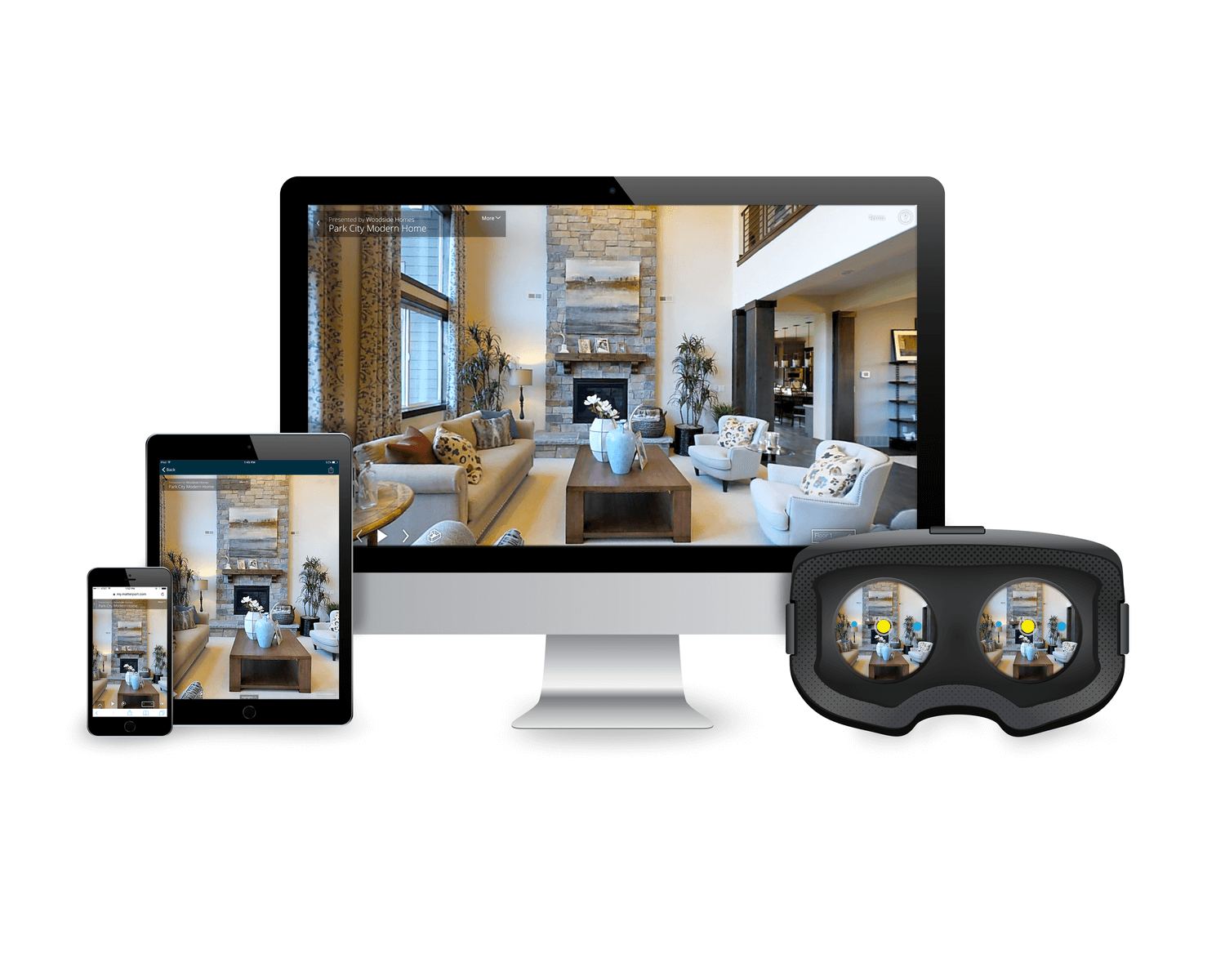 Innovative design solutions is at the heart of everything we do. WDCA continuously explores new horizons in design and communication, pushing boundaries to deliver solutions that resonate with the modern world. Our commitment to excellence drives us to embrace the latest trends and technologies.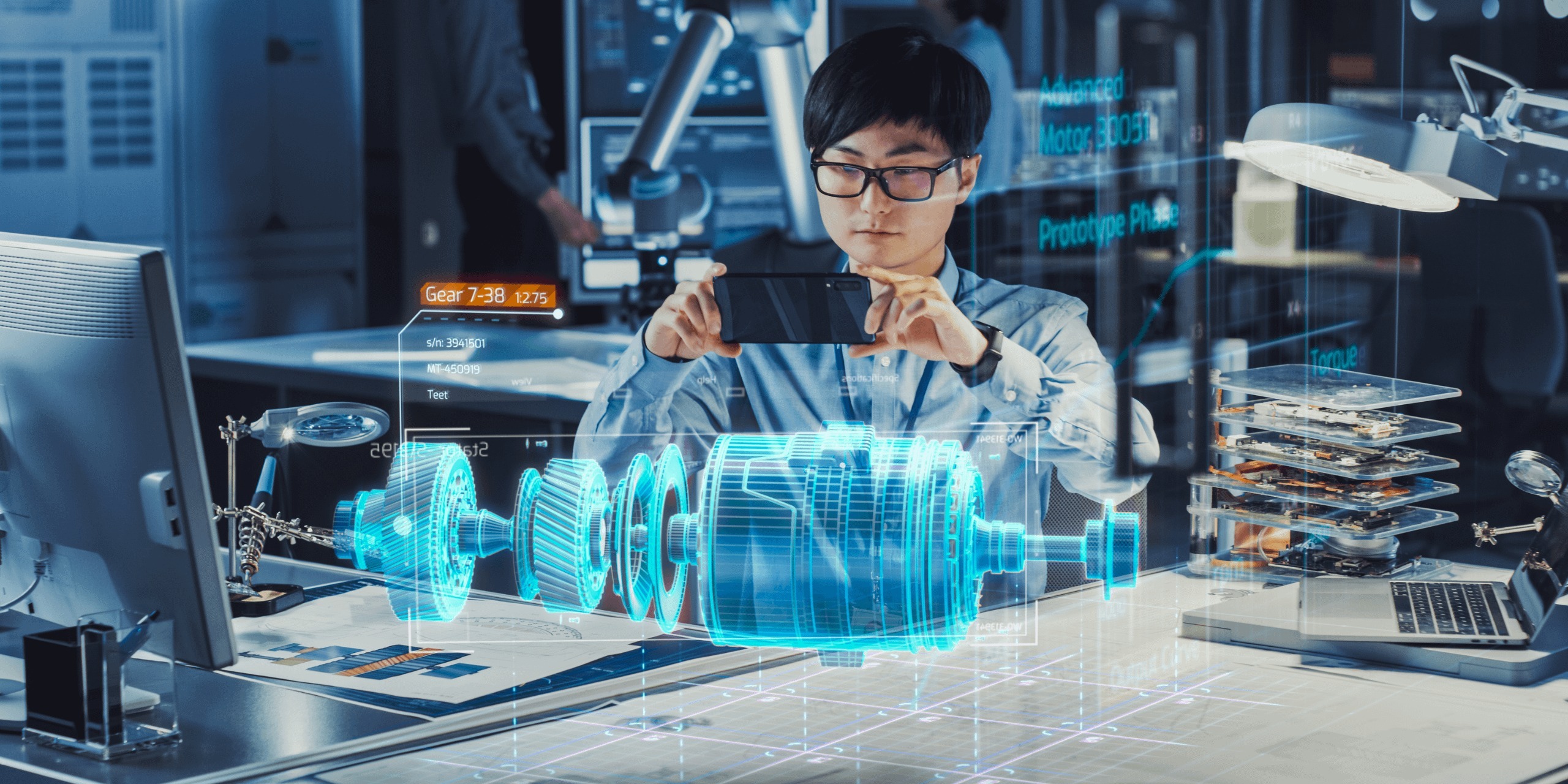 Conclusion: At WDCA, we are more than just a design agency; we are your partners in bringing your creative visions to life. Our journey has just begun, and we invite you to join us on this exciting adventure where the worlds of design and communication converge in remarkable ways. Stay tuned for more insights, projects, and innovations as we continue to shape the future of design. If you have any questions or would like to discuss your next project, please feel free to reach out to us. Thank you for visiting WDCA, where design knows no limits.
Projects: https://wd-ca.com/projects